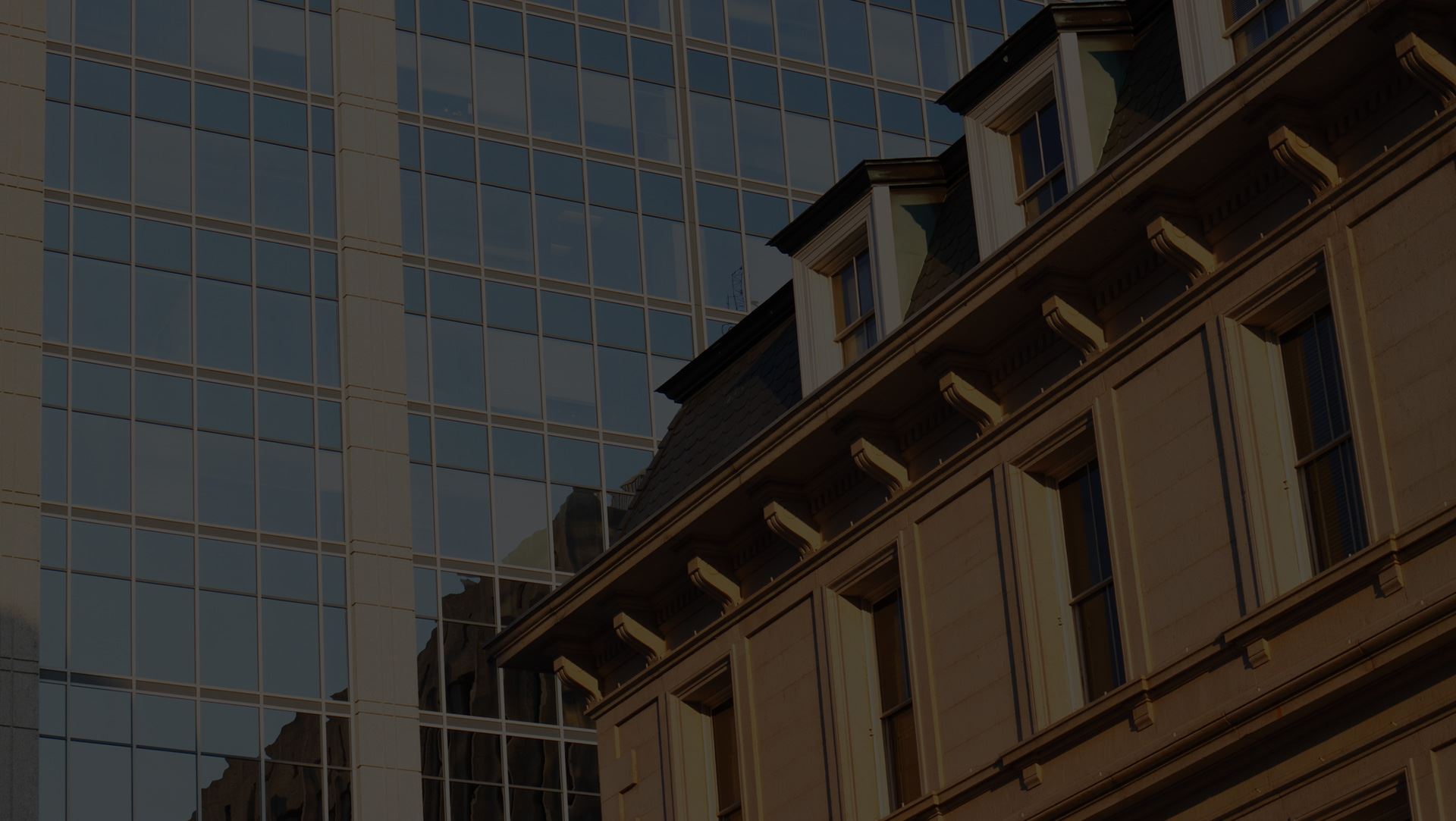 Wilmington General Business Law Marzella Law Group PLLC
Wilmington General Business Law Services
At Marzella Law Group, we provide comprehensive legal services to businesses in Wilmington, NC. Our experienced attorneys understand the complexities of business law and can help your company navigate legal challenges. Whether you are just starting out or have been in business for years, we can assist you in all aspects of general business law.
Business Formation
Starting a new business can be exciting, but it can also be overwhelming. Our attorneys can help you choose the right entity for your business, whether it's a corporation, limited liability company (LLC), partnership, or sole proprietorship. We can also assist you with drafting and filing the necessary paperwork to get your business up and running.
Contracts and Agreements
Contracts and agreements are an essential part of any business. Our attorneys can help you draft, review, and negotiate contracts and agreements, including employment contracts, non-disclosure agreements, and vendor contracts. We can also assist you with contract disputes and breach of contract claims.
Employment Law
Employment law is a complex area that can be difficult to navigate. Our attorneys can assist you with employment contracts, employee handbooks, and compliance with state and federal employment laws. We can also help you with disputes with employees, including wrongful termination claims and discrimination lawsuits.
Intellectual Property
Intellectual property is an important asset for many businesses. Our attorneys can assist you with protecting your intellectual property, including trademarks, copyrights, and patents. We can also help you with licensing agreements and infringement disputes.
Business Transactions
Whether you are buying or selling a business, our attorneys can assist you with all aspects of the transaction. We can help you with due diligence, drafting and negotiating agreements, and closing the deal. We can also assist with mergers and acquisitions and other complex business transactions.
Contact Our Firm
If you need assistance with general business law in Wilmington, NC, contact the Marzella Law Group today. Our experienced attorneys can help your business navigate legal challenges and achieve success.
Hear From Our Happy Clients Reviews & Testimonials

"Thank you!"

Carmen and Tayler are two of the best professionals out there. I am always beyond satisfied with the services I receive.

- Evan H.

"Forever Grateful"

Carmen quickly responded to questions, reviewed and responded to contract negotiations speedily, and provided insight that helped us as new business owners.

- Kelly F.

"The Ultimate Professional"

Carmen is one of the finest attorneys in North Carolina. The ultimate professional, he goes the extra mile for his clients.

- Charles K.

"Totally Impressed"

We were totally impressed with his knowledge, guidance, and professionalism throughout the process.

- Rex P.

"Above Board Professional"

Here's something you don't get to say too often: "I wish more people were like my attorney." True, above-board professional, through and through.

- Michael P.

"Excellent Work"

Carmen and his team do great work at a very fair cost. They've always been excellent!

- David F.

"Extremely Responsive"

Highly professional and competent with the unique ability to communicate complicated concepts in easy-to-understand terms. Great to work with.

- Judith S.

"Excellent Work"

Wonderful experience. Carmen and Tayler are extremely professional, fairly priced, and prompt.

- Megan S.