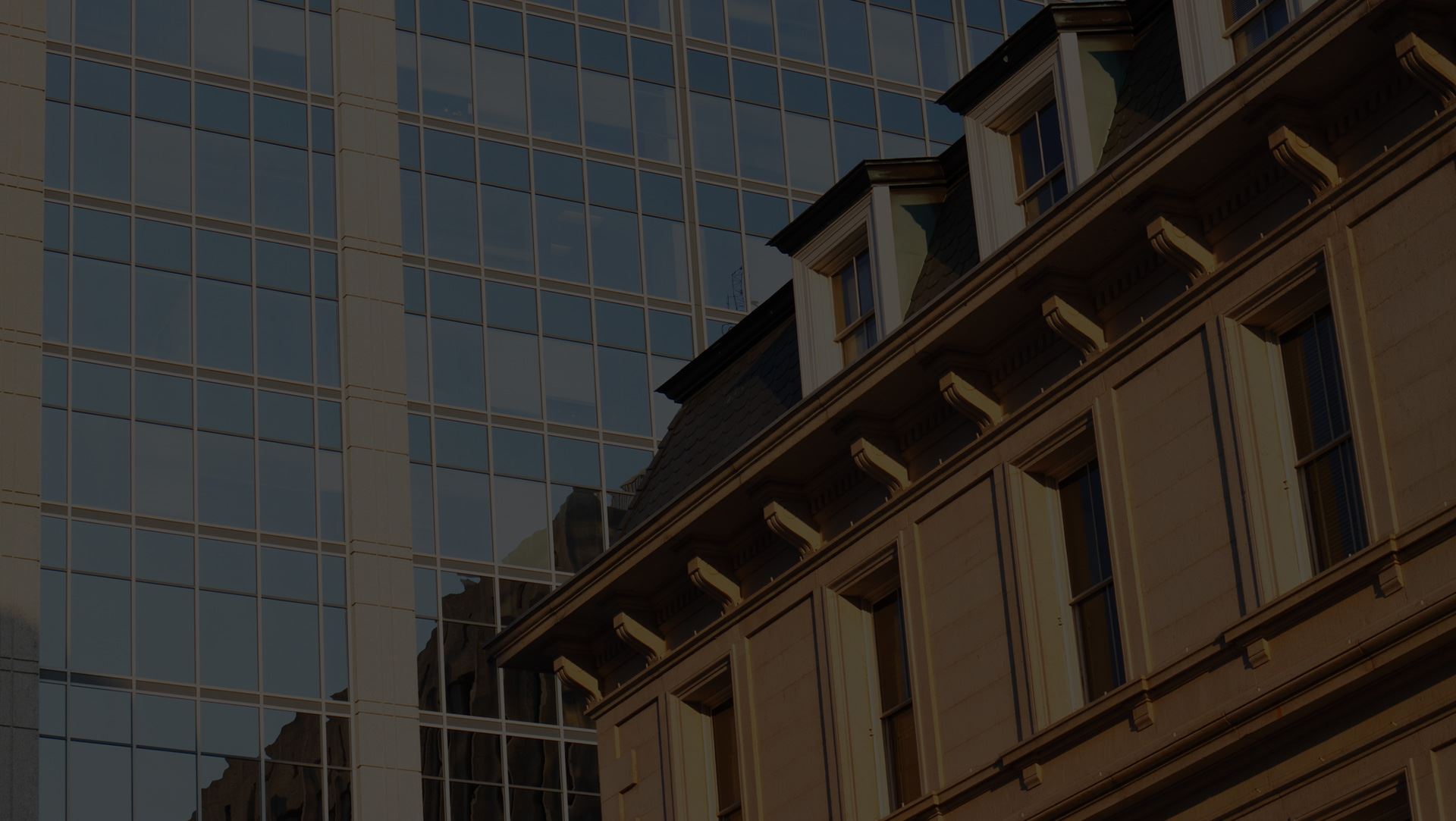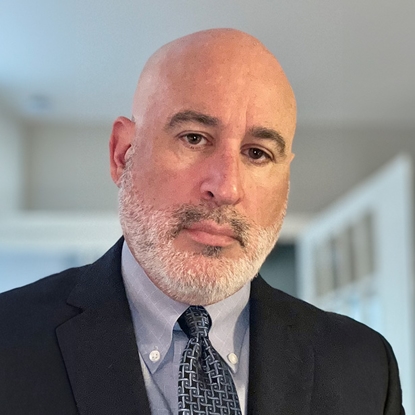 Carmen Joseph Marzella Managing Partner
Bio
Carmen Joseph Marzella is the founder and Managing Partner of the Marzella Law Group, PLLC. Carmen focuses his practice on providing legal counsel to small and mid-sized businesses, with particular concentration on Franchising, Purchase and Sale of Business, Commercial Transactions, Partnerships and Joint Ventures and Commercial Leasing, and the Purchase and Sale of Commercial Real Estate. Carmen has a diverse background with significant experience in Business and Restaurant Development, Commercial Litigation, Complex Commercial Transactions, Stock and Asset Sales and Acquisitions, Complex Commercial Real Estate Transactions, Real Estate Development, Environmental, and Project Finance. Carmen is frequently consulted regarding the succession of a closely held or family business, estates, estate planning, and trusts.
Carmen also provides counsel to Franchisees in a variety of industries on the formation, operation and expansion of their business networks, franchise related disputes, financing, and franchise sales and acquisitions. Carmen has represented clients in numerous states around the country.
In addition to his impressive professional credentials, Carmen was a multi-unit franchise owner of Dunkin' Donuts / Baskin Robbins stores and has served on the Dunkin Brands, Inc. Brand Advisory Council as the Combo-store Representative. He has also served on the Dunkin' Donuts Regional Advisory Council for the Southeast Region.