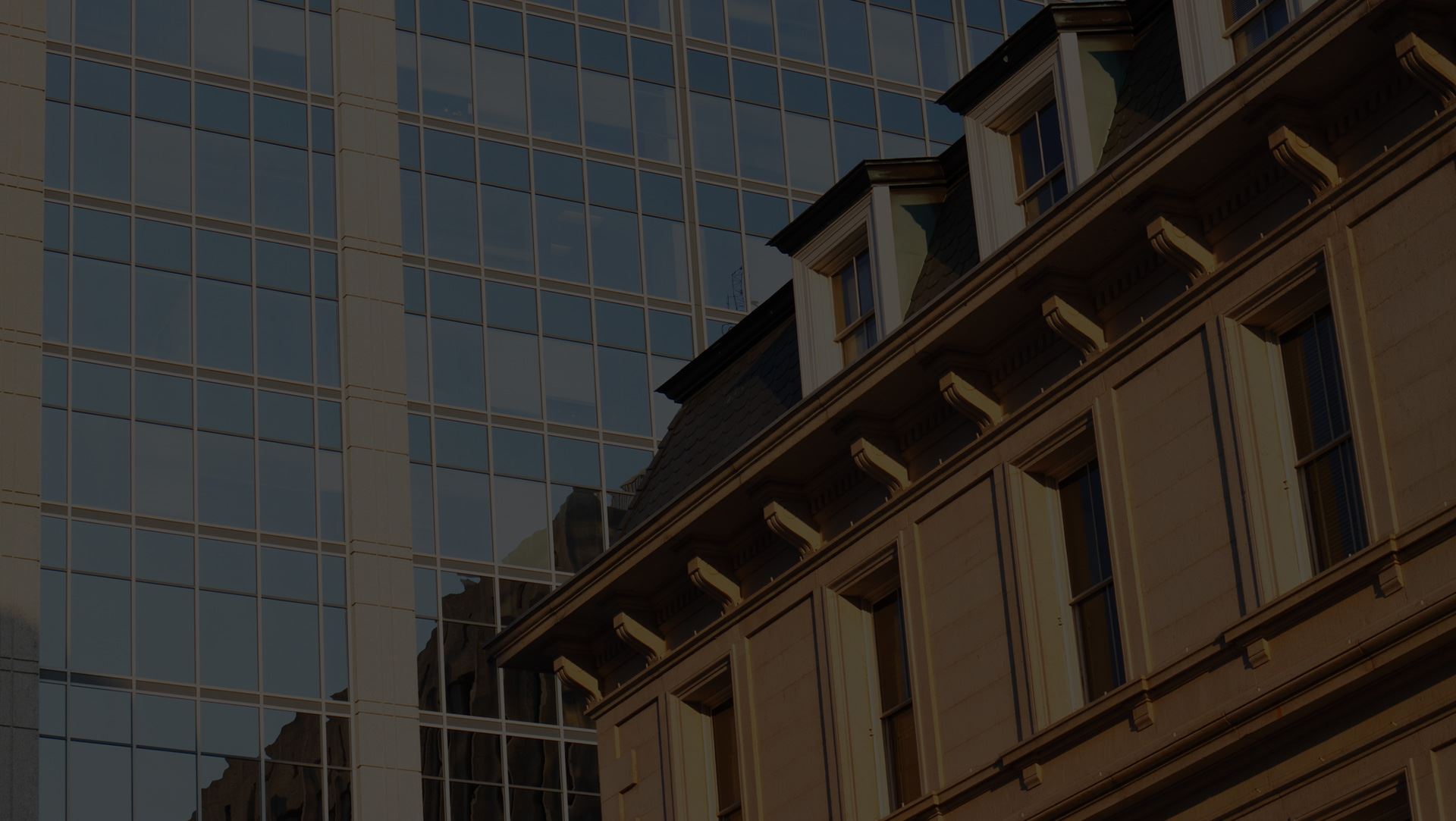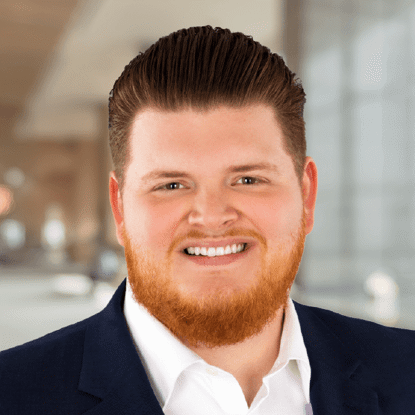 Tayler M. Hudson Associate
Bio
Tayler Hudson focuses his practice on mergers and acquisitions, commercial real estate, and licensing. He represents clients involved in all types of industries, from the beginning entrepreneur to large corporations, and everything in between. As a certified and seasoned practitioner in mediation, Tayler's clients count on him for the close and to leverage these skills and his keen negotiating skills to successfully achieve their goals. Tayler has been working in the commercial real estate industry for over six years and joined the Marzella Law Group, PLLC in 2016. He is licensed to practice law before the Courts of the State of North Carolina.
Choosing North Carolina as his home seven years ago, Tayler received his Juris Doctor from North Carolina Central University School of Law, where he founded a major student political organization. He received his undergraduate degree in History with minors in Business Administration and Music from High Point University, where he enjoyed organizations like the student-managed Floyd T. Craven Investment Club.
Originally from the small southern peninsula town of Leonardtown in St. Mary's County, Maryland, Tayler is a Baltimore sports fanatic and is passionate about sports, music, and seafood. He and his wife Megan, a CPA with North Carolina State University and their French Bulldog Claire, call the charming town of Apex home.