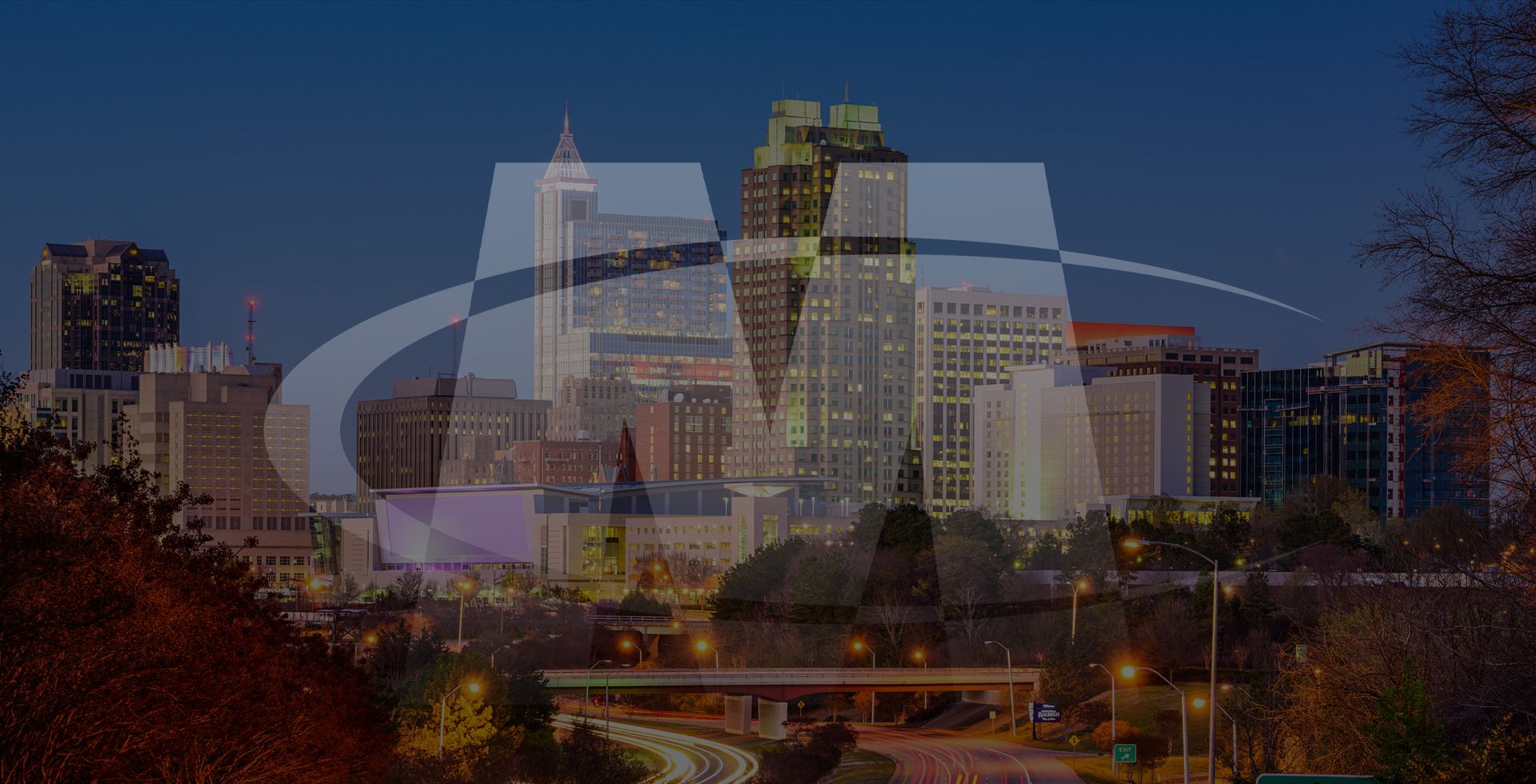 Marzella Law Group Partnering With Entrepreneurs Serving Raleigh and the Triangle
Raleigh Business Law Attorneys
Serving Clients Throughout Raleigh & Durham, NC
In business and real estate matters, selecting the right attorney is critical to achieving your goals. Whether you are an entrepreneur just starting, a small or mid-sized ongoing enterprise, or a commercial property owner, seller, or buyer, you may be faced with complex issues that call for smart legal answers and action.
At Marzella Law Group, otherwise known as MLG, we are honored by the relationships we have cultivated with our clients through our serious and concentrated pursuit of their goals. Our legal team brings 17 years of collective experience to help you resolve your business law and real estate needs. We are a boutique law firm that has the flexibility, creativity, and business acumen needed to help you with even the most complex of issues. Our team provides exceptional personalized service in which you will work directly with your attorney to accommodate a variety of legal matters in our practice areas.
Need legal advice or guidance? Contact Marzella Law Group online or at (919) 283-5350 to request a confidential consultation with a Raleigh business lawyer today.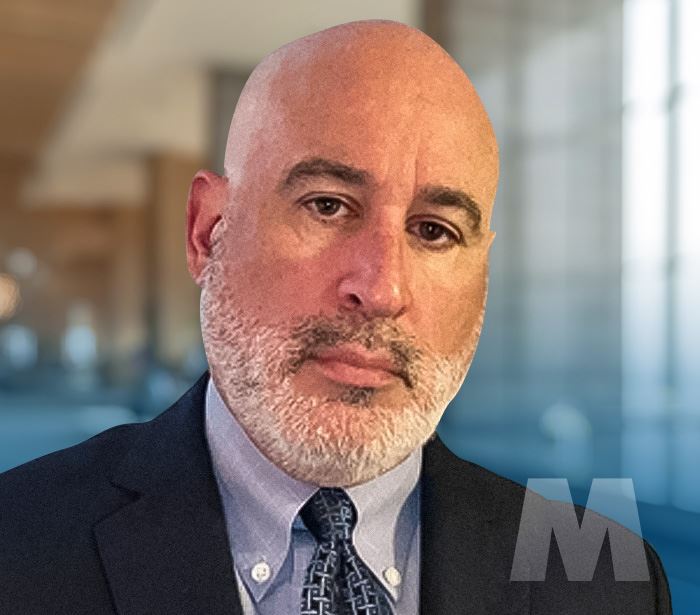 5-Star Reviews
In Our Clients' Own Words
At Marzella Law Group, your experience with us is paramount. Read some of our latest reviews and see for yourself what our clients have to say about working with us.
"Encyclopedic Knowledge"

Carmen has encyclopedic knowledge... outstanding legal service!!!! Highly recommend.

- Pete T.

"Extremely Responsive"

Highly professional and competent with the unique ability to communicate complicated concepts in easy-to-understand terms. Great to work with.

- Judith S.

"Very Impressed"

Mr. Marzella made it very easy to sell my small business, he kept me informed and kept me calm throughout the whole process.

- Lyle R.

"Thank you!"

Carmen and Tayler are two of the best professionals out there. I am always beyond satisfied with the services I receive.

- Evan H.

"Above Board Professional"

Here's something you don't get to say too often: "I wish more people were like my attorney." True, above-board professional, through and through.

- Michael P.

"Very Pleased"

I've been recommending Marzella Law Group to my business buyer and seller clients for years.

- Jeff S.

"Forever Grateful"

Carmen quickly responded to questions, reviewed and responded to contract negotiations speedily, and provided insight that helped us as new business owners.

- Kelly F.

"Good Guys to Work With"

Tayler Hudson quickly resolved the problem with a letter to the broker and finalized the deal. Very fast, very efficient.

- Robert K.
Meet Our Team
Dedicated and Experienced LEgal Advocates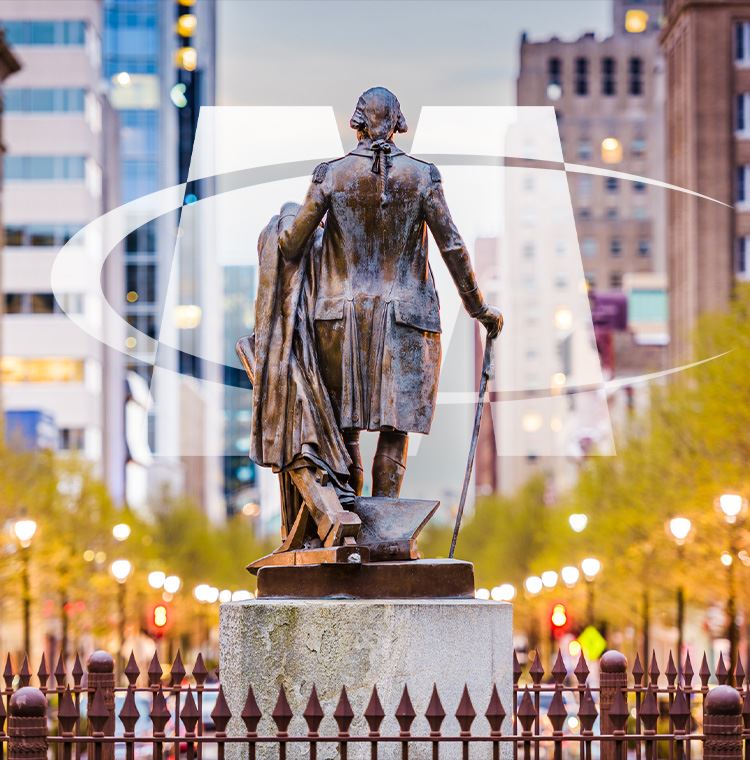 Why Choose Marzella Law Group? What Sets Us Apart
Serving Cary, NC Since 1995
As a franchise owner himself, Carmen Marzella has unparalleled experience navigating business and franchise law.

We leverage our experience to provide excellent legal services, and we are known for our successes in business law.

We are a boutique firm that has the flexibility, creativity, and business acumen to help our clients reach their goals.

At MLG, we offer convenient access to legal advice from the comfort of your home or office.
Legal Representation You Can Rely On
To remain effective for you, we leverage our experience and relationships to meet your needs. MLG is known for its successes in business transactions, commercial real estate transactions, business acquisitions and sales, partnership formation and disputes, complex business planning, advice, strategy, and guidance to small and mid-sized businesses throughout Raleigh and Durham.
If you're looking for quality legal advice as a Franchisee or Franchisor, you're in good hands. As a franchise owner himself who's served on the Dunkin' Brands, Inc. Brand Advisory Council as the Combo-Store Representative, Carmen Marzella has unparalleled experience navigating the ins and outs of franchise law.
Additionally, Attorney Taylor Hudson brings keen negotiating skills, certification as a trained mediator, and intensive practice in all manner of commercial real estate and business matters, in all types of industries.