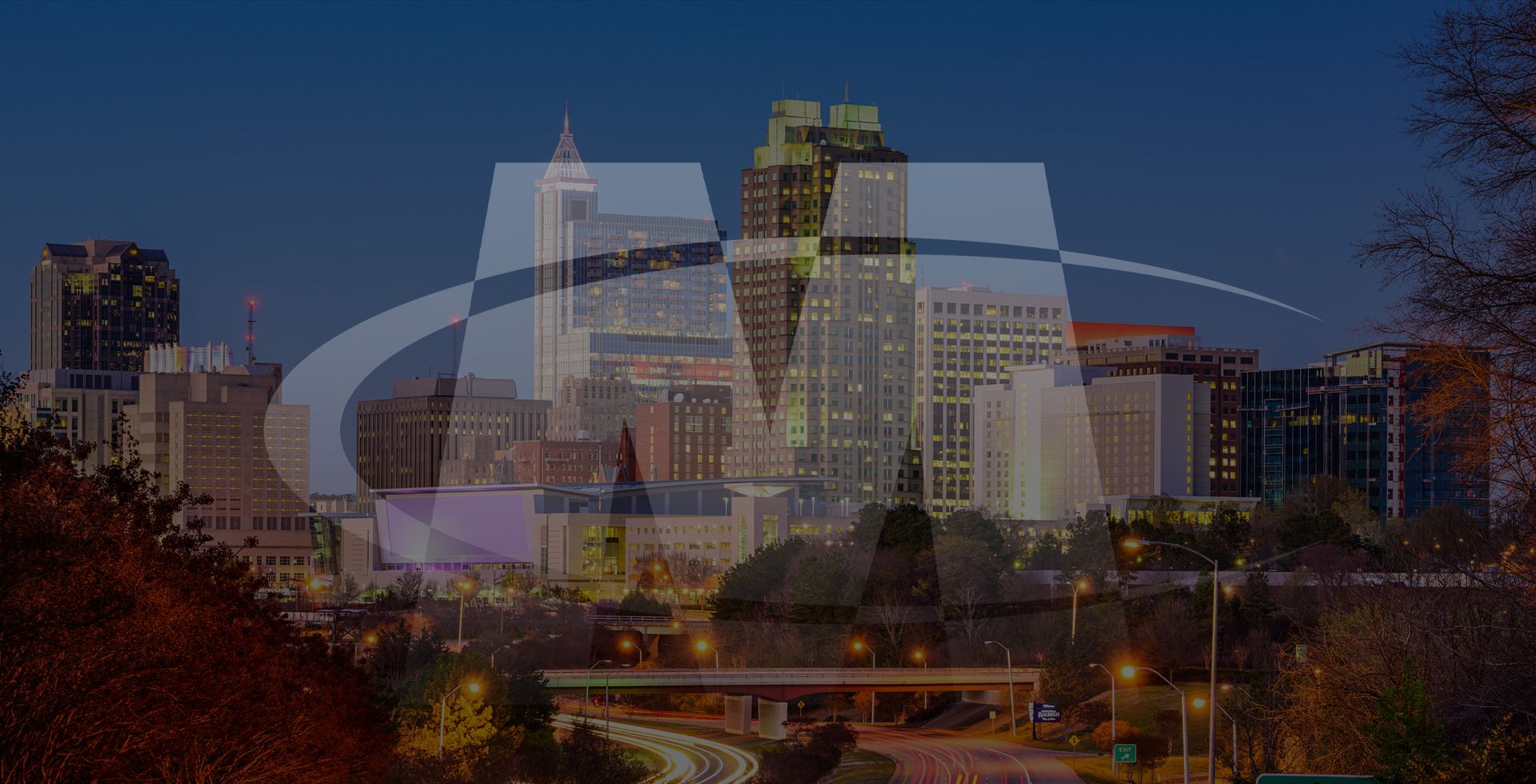 Marzella Law Group Partnering With Entrepreneurs Serving Raleigh and the Triangle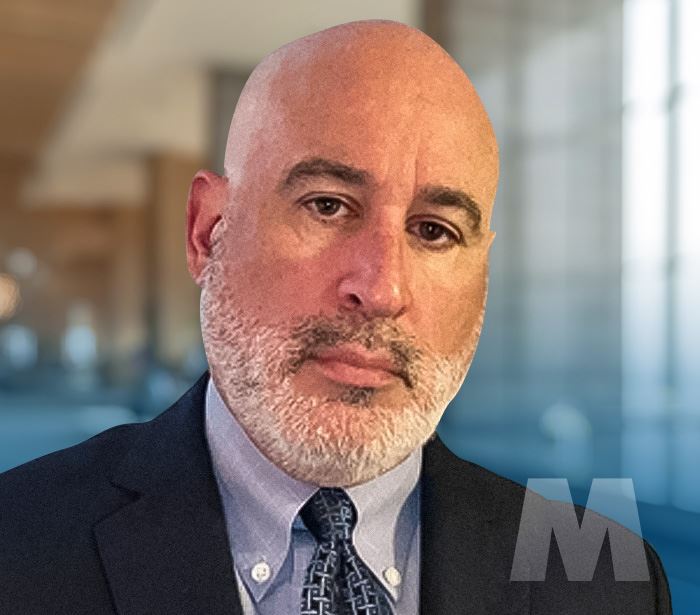 5-Star Reviews
In Our Clients' Own Words
At Marzella Law Group, your satisfaction is our priority! See for yourself what our clients have to say about working with us.
"Extremely Responsive"

Highly professional and competent with the unique ability to communicate complicated concepts in easy-to-understand terms. Great to work with.

- Judith S.

"Thank You!"

Thank you for your wonderful service! Professional and very effective.

- Robert S.

"The Ultimate Professional"

Carmen is one of the finest attorneys in North Carolina. The ultimate professional, he goes the extra mile for his clients.

- Charles K.

"Above Board Professional"

Here's something you don't get to say too often: "I wish more people were like my attorney." True, above-board professional, through and through.

- Michael P.

"Very Impressed"

Mr. Marzella made it very easy to sell my small business, he kept me informed and kept me calm throughout the whole process.

- Lyle R.

"Encyclopedic Knowledge"

Carmen has encyclopedic knowledge... outstanding legal service!!!! Highly recommend.

- Pete T.

"Forever Grateful"

Carmen quickly responded to questions, reviewed and responded to contract negotiations speedily, and provided insight that helped us as new business owners.

- Kelly F.

"Excellent Work"

Carmen and his team do great work at a very fair cost. They've always been excellent!

- David F.
Meet Our Team
Dedicated and Experienced LEgal Advocates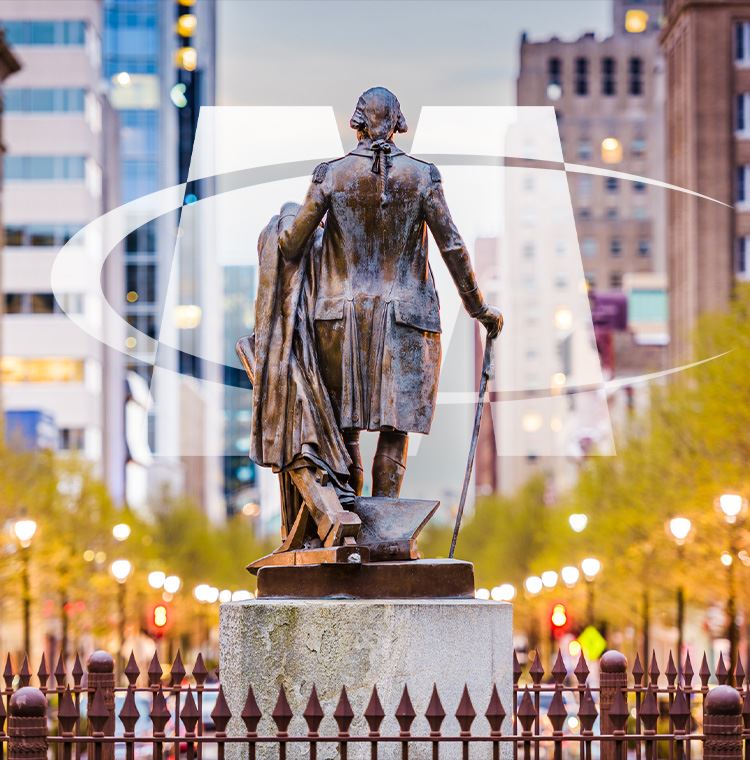 Why Choose Marzella Law Group? What Sets Us Apart
Serving Cary, NC Since 1995
As a franchise owner himself, Carmen Marzella has unparalleled experience navigating business and franchise law.

We leverage our experience to provide excellent legal services, and we are known for our successes in business law.

We are a boutique firm that has the flexibility, creativity, and business acumen to help our clients reach their goals.

At MLG, we offer convenient access to legal advice from the comfort of your home or office.