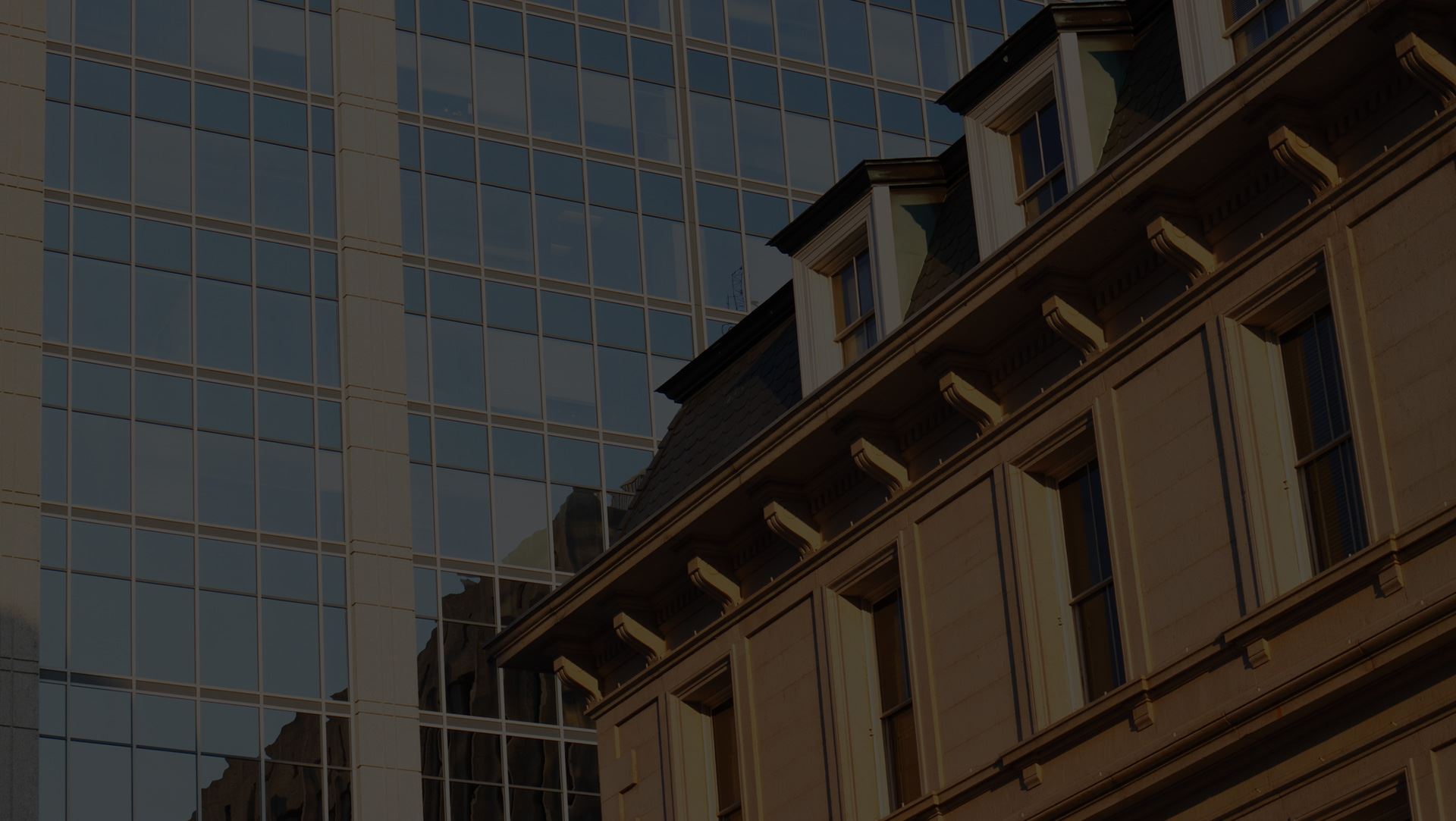 Child A Marzella Law Group PLLC
Hear From Our Happy Clients Reviews & Testimonials

"Thank you!"

Carmen and Tayler are two of the best professionals out there. I am always beyond satisfied with the services I receive.

- Evan H.

"Forever Grateful"

Carmen quickly responded to questions, reviewed and responded to contract negotiations speedily, and provided insight that helped us as new business owners.

- Kelly F.

"The Ultimate Professional"

Carmen is one of the finest attorneys in North Carolina. The ultimate professional, he goes the extra mile for his clients.

- Charles K.

"Totally Impressed"

We were totally impressed with his knowledge, guidance, and professionalism throughout the process.

- Rex P.

"Above Board Professional"

Here's something you don't get to say too often: "I wish more people were like my attorney." True, above-board professional, through and through.

- Michael P.

"Excellent Work"

Carmen and his team do great work at a very fair cost. They've always been excellent!

- David F.

"Extremely Responsive"

Highly professional and competent with the unique ability to communicate complicated concepts in easy-to-understand terms. Great to work with.

- Judith S.

"Excellent Work"

Wonderful experience. Carmen and Tayler are extremely professional, fairly priced, and prompt.

- Megan S.