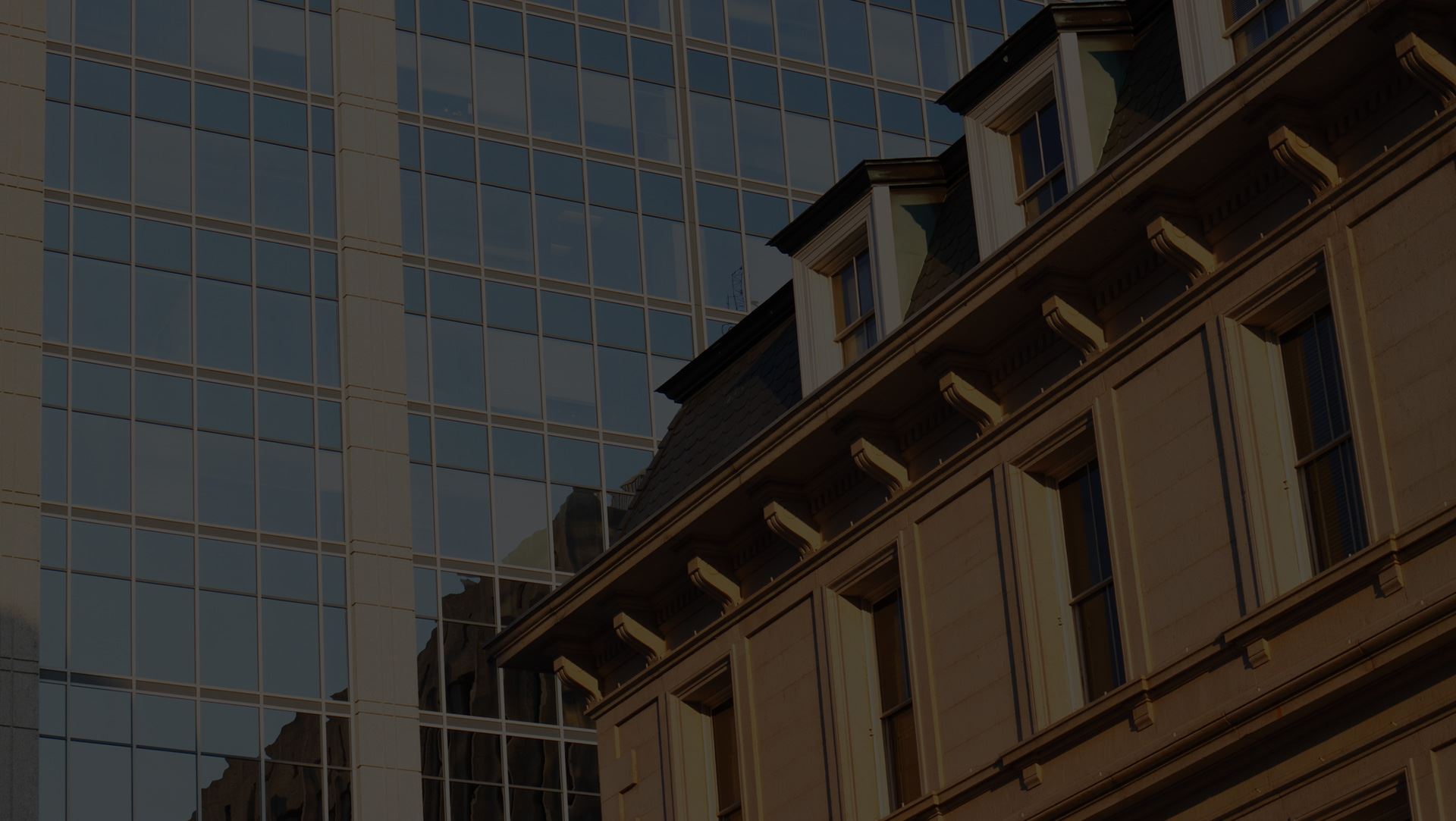 Durham Business Law Marzella Law Group PLLC
Durham Business Lawyer
At Marzella Law Group, we are dedicated to providing comprehensive business law services in Durham, Cary, NC. Whether you're starting a new venture or need legal support for an established enterprise, our team of experienced attorneys is here to guide you every step of the way.
Our Business Law Services
We offer a wide range of business law services including:
Corporate Law:
We advise on corporate governance issues, mergers and acquisitions, joint ventures, capital markets transactions and other complex corporate matters. We are committed to delivering tailored solutions that meet your specific needs.
Intellectual Property Rights:
We help protect your ideas and innovations through patents, trademarks and copyrights. Our team will work tirelessly to safeguard your intellectual property rights.
Litigation Services:
If disputes arise within or outside your company that require legal action, our skilled litigators can represent you in court proceedings. We aim for efficient resolution while minimizing disruption to your business operations.
Contract Negotiation and Drafting:
We negotiate contracts on behalf of clients in various industries as well as draft agreements that protect their interests while promoting their business objectives.
Business Formation and Dissolution:
If you're looking to start a new venture or exit an existing one, we can guide you through the complex process – from choosing the right type of legal entity for your new company to winding up operations in compliance with local laws.
Corporate Law
Intellectual Property Rights
Litigation Services
Contract Negotiation and Drafting
Business Formation and Dissolution
Contact Us Today! For more information about our Durham business law services or if you wish to schedule a consultation with one of our experienced attorneys,
Hear From Our Happy Clients Reviews & Testimonials

"Thank you!"

Carmen and Tayler are two of the best professionals out there. I am always beyond satisfied with the services I receive.

- Evan H.

"Forever Grateful"

Carmen quickly responded to questions, reviewed and responded to contract negotiations speedily, and provided insight that helped us as new business owners.

- Kelly F.

"The Ultimate Professional"

Carmen is one of the finest attorneys in North Carolina. The ultimate professional, he goes the extra mile for his clients.

- Charles K.

"Totally Impressed"

We were totally impressed with his knowledge, guidance, and professionalism throughout the process.

- Rex P.

"Above Board Professional"

Here's something you don't get to say too often: "I wish more people were like my attorney." True, above-board professional, through and through.

- Michael P.

"Excellent Work"

Carmen and his team do great work at a very fair cost. They've always been excellent!

- David F.

"Extremely Responsive"

Highly professional and competent with the unique ability to communicate complicated concepts in easy-to-understand terms. Great to work with.

- Judith S.

"Excellent Work"

Wonderful experience. Carmen and Tayler are extremely professional, fairly priced, and prompt.

- Megan S.