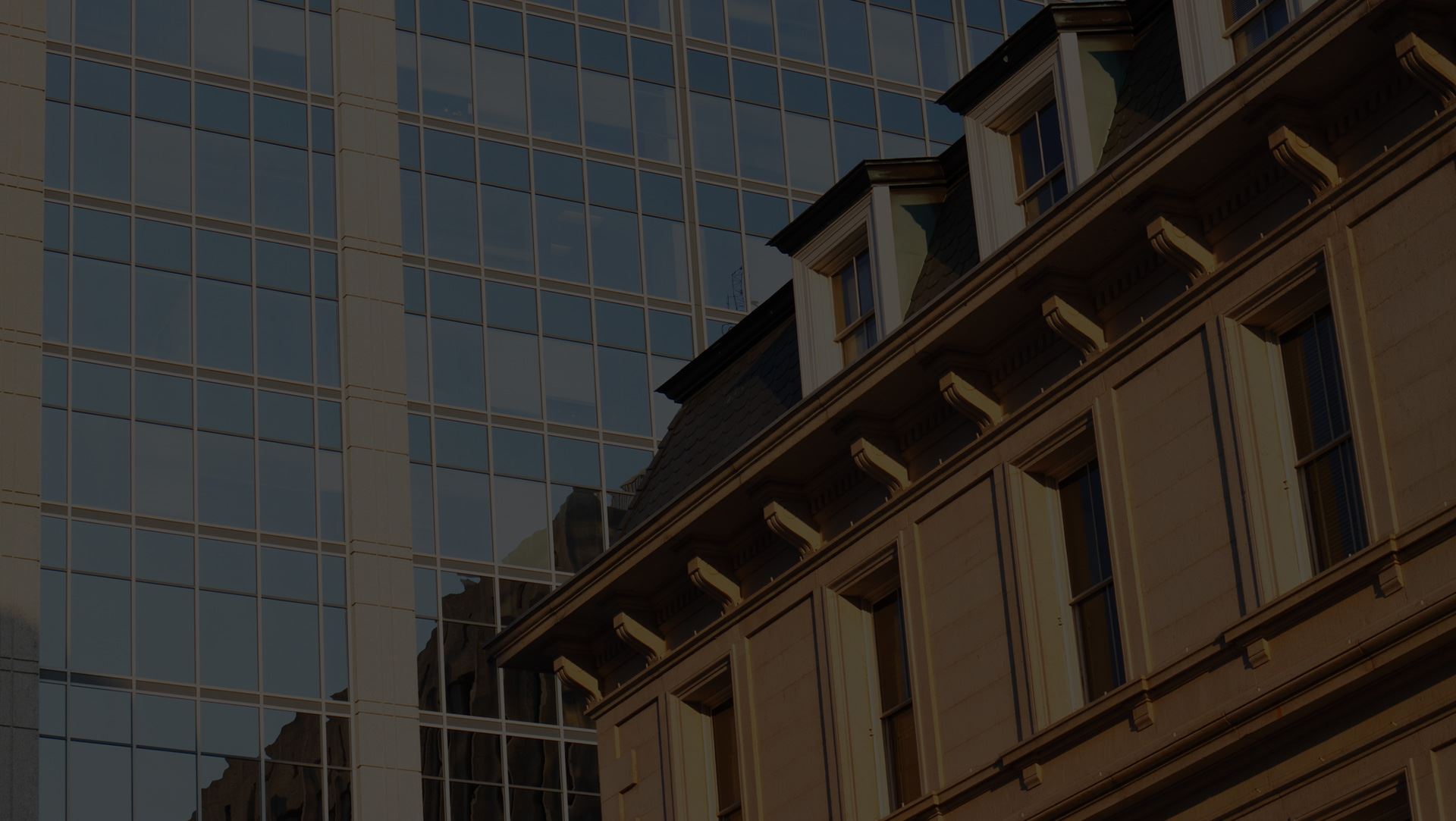 Asheville Business Law Marzella Law Group PLLC
Asheville Business Law Attorney
At Marzella Law Group, we understand that every business is unique and deserves personalized legal services. That's why we offer an extensive range of general business law services designed around the specific requirements of your enterprise.
Our Areas of Expertise Includes:
Corporate Formation and Governance
Employment Laws Compliance and Disputes
Intellectual Property Rights Protection
Redefining Business Law in Asheville, NC with our Proactive Approach
We believe that effective legal counsel goes beyond merely reacting to issues as they arise; it is about being proactive in identifying potential areas of concern before they become problems. With our forward-thinking approach, we help businesses navigate their way through the complex world of law while minimizing risks and maximizing opportunities.
Contact Our Asheville Business Lawyer!
If you're seeking expert legal advice or assistance with any aspect of general business law in Asheville, NC, the team at Marzella Law Group is here to help. Contact us today to schedule a consultation and learn how we can support the growth and success of your business.
Discuss your business law needs with a Raleigh attorney at Marzella Law Group in a confidential consultation. You can reach us using our contact form or by calling (919) 283-5350.
Hear From Our Happy Clients Reviews & Testimonials

"Thank you!"

Carmen and Tayler are two of the best professionals out there. I am always beyond satisfied with the services I receive.

- Evan H.

"Forever Grateful"

Carmen quickly responded to questions, reviewed and responded to contract negotiations speedily, and provided insight that helped us as new business owners.

- Kelly F.

"The Ultimate Professional"

Carmen is one of the finest attorneys in North Carolina. The ultimate professional, he goes the extra mile for his clients.

- Charles K.

"Totally Impressed"

We were totally impressed with his knowledge, guidance, and professionalism throughout the process.

- Rex P.

"Above Board Professional"

Here's something you don't get to say too often: "I wish more people were like my attorney." True, above-board professional, through and through.

- Michael P.

"Excellent Work"

Carmen and his team do great work at a very fair cost. They've always been excellent!

- David F.

"Extremely Responsive"

Highly professional and competent with the unique ability to communicate complicated concepts in easy-to-understand terms. Great to work with.

- Judith S.

"Excellent Work"

Wonderful experience. Carmen and Tayler are extremely professional, fairly priced, and prompt.

- Megan S.